Restock -- Personal Shopper
Your kitchen is the heart of your home.
With NEST services, you will find your pantry full of your favorite items and your fridge filled with delights neatly stashed inside. Simply fill out our shopping list and we will do the shopping and delivery (to your cupboards or fridge/freezer) of your groceries.
Tired from being on the road all day or want to make your guests feel extra-special? Ingredients for an easy & delicious comfort casserole or bbq fixings can be waiting & staged for easy preparation.
Upon special request, three day menu plans complete with ingredients staged to your degree of convenience are available upgrades.
No worries, toiletries are in order and you can unpack at your leisure and take a deep breathe of the clean mountain air. You are home.
Every effort will be made to use our local specialty merchants, including Elevation Meats, Sunflower Natural Foods and Sugar & Spice Bakery, as well as our local grocer, Lowes. The local shopping and delivery fee starts at $45.
Nest Home Services, LLC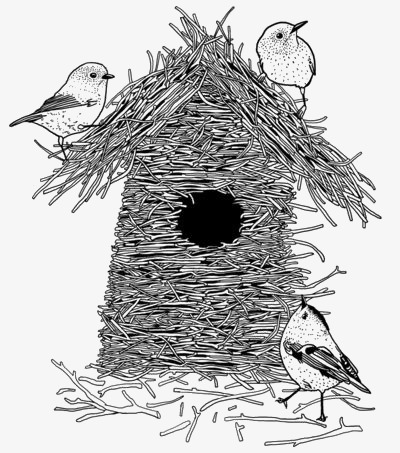 mymountainnest.com